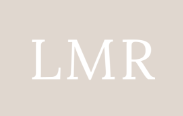 What is our raison d'être?
We are so glad you asked.
We've got a plan: to nourish our people, our community and our world. LM restaurants is a family company, and we've created a legacy that grows a little bigger and a little more far reaching every day. Here's where you'll find us:
NCSU School of Education Scholarship
Carolina Hurricanes Foundation
Habitat for Humanity
Gail Perkins Ovarian Walk
Leukemia Lymphoma Society
NCRLA Pro Start
North Carolina Hospitality Education Foundation (NC HEF)
LMR Employee Scholarship

We're a dynamic company that desires to lead. Collaborate. And be respected as a gold-standard organization that anticipates industry trends long before they occur.
It's important to possess core values—even more so to live them through our actions. As a company, we're all about:
We are all human.
 
Mistakes happen. But that's ok, as long as we have the character to learn and grow from our actions.
We're always thinking.
Whether it's discovering a new way to please our guests, preserve our resources, and continually innovate in a constantly changing marketplace.
It's an easy word to throw around.
But we know the devil is in the details. That's why we're strive to create outstanding food, great work environments, and satisfied guests. Every time.
Are you having fun yet?
We are. The hospitality business is fast paced and full of celebrations, so let's have some fun while we work. Opa!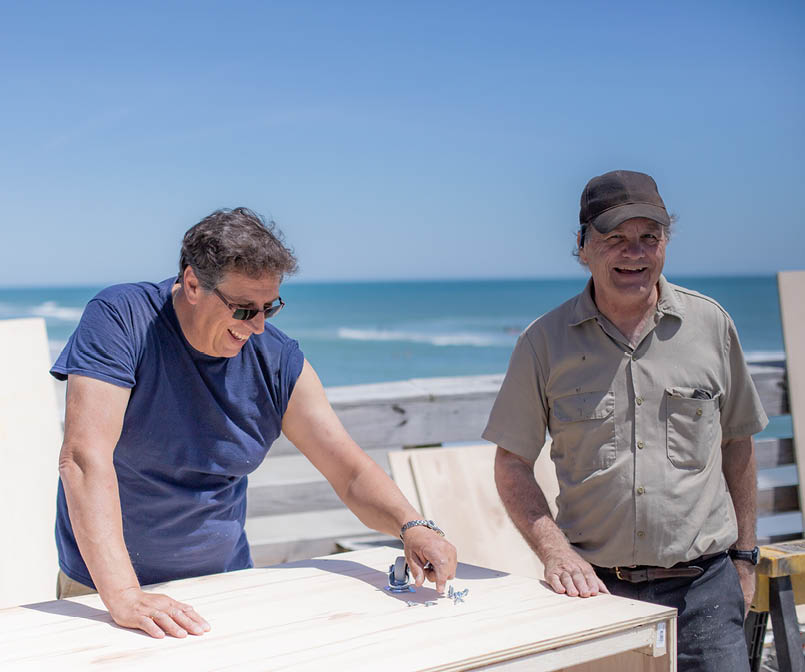 We must live these through our actions. People may doubt what you say, but they will believe what you do.
What are you waiting for?
Apply Now.