You could work anywhere.
But don't work just anywhere.
The question is, have you got what it takes?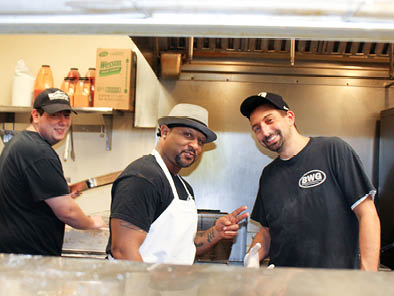 To us, delighting guests is a team sport.
Every individual contributes in his or her own way, but at LM Restaurants, you're ultimately part of something much larger—and to be honest—much more satisfying.
We're on a quest for people people.
You're a rare breed. You possess energy, enthusiasm and empathy in copious amounts. You realize that thinking outside the box means thinking outside of yourself. That's why you play well with others, have an innate ability to anticipate needs (including those of both guests and your fellow team members), and make real connections on a daily basis.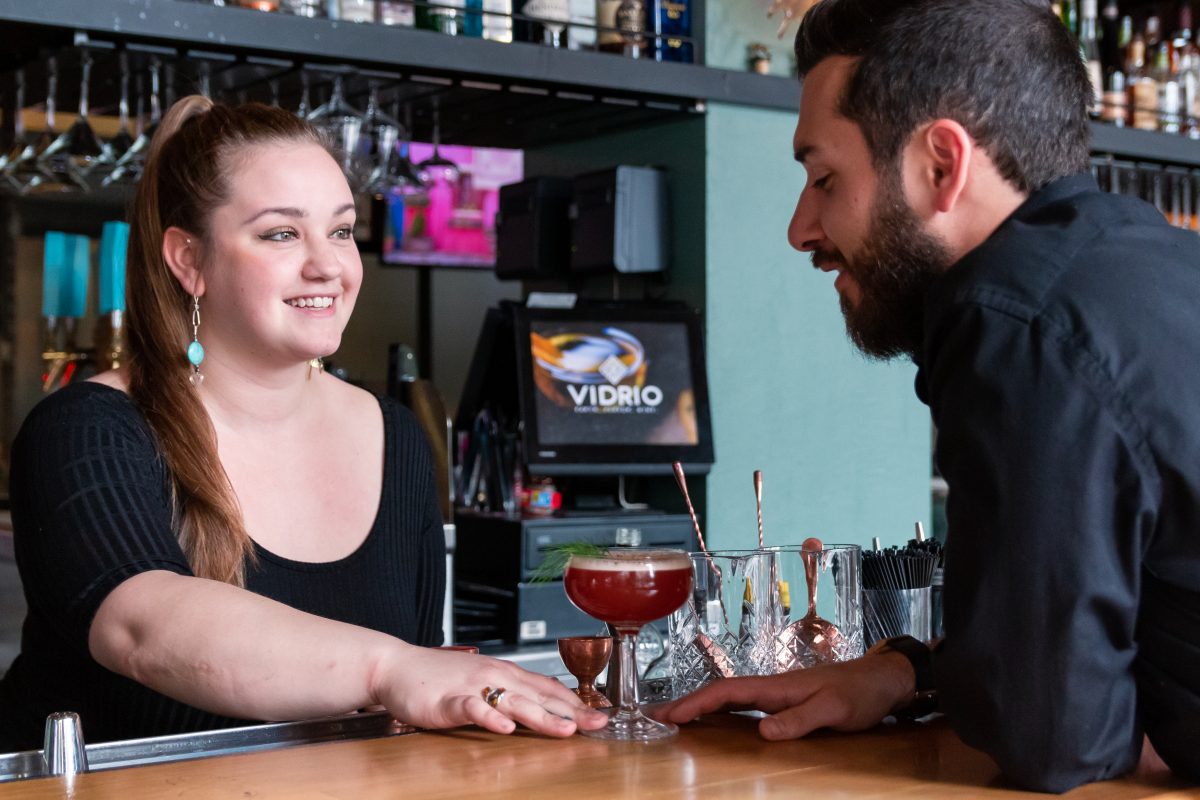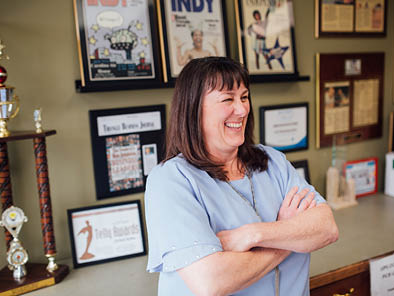 If you're new to the hospitality business, we want to make it both enriching and rewarding for you. Team member benefits include flexible schedules, so you can work at the times that are right for you. We know you want to grow, so we encourage career advancement and training opportunities, including development for management level positions. Oh, and that delicious food we serve our guests? It's available at a substantial discount for every team member.
If you're already in a managerial position, we should talk. LM Restaurants offers competitive pay, comprehensive insurance and a 401(k) program, paid time off, and bonus program eligibility. And because we believe it's so important to keep learning, we provide tuition reimbursement for ongoing educational opportunities.
Bottom line: if you excel at creating experiences that inspire happiness in others, we want you on our team.

WHAT ARE YOU WAITING FOR? APPLY NOW.
We're always searching for the best and the brightest, and we're pretty sure that means you. So take a moment to find the perfect position for your unique talents and capabilities.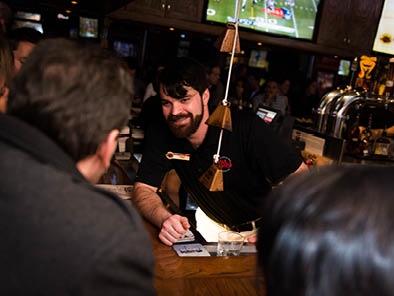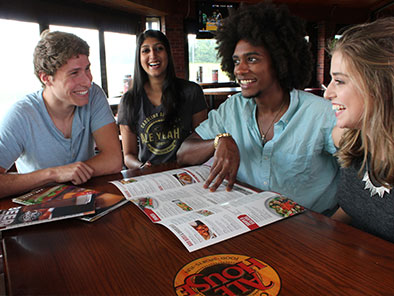 One hand washed the other.
Operating a restaurant is a two-way relationship. We desire to be an integral part of the community, employing and feeding people on a daily basis. Yet the community also takes care of us, choosing to dine in our restaurants, interacting with our team, and contributing to our overall success.
What are you waiting for?
Apply Now.