Everyone loves a great story. Here's ours.

We'll say it up front. We're different. And that's by design.
Four decades ago Lou and Joy Moshakos opened their first restaurant in Florida. Fast-forward to today, and LM Restaurants has grown into a dynamic, family owned restaurant group led by the next generation. Surprising and delighting our guests has always been in our DNA. We love to have fun, serve incredible food, and encourage each other to raise the bar just a little bit higher each and every time.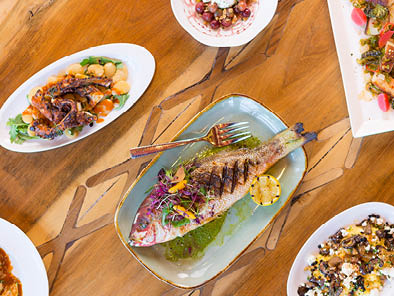 For 40 years, we've been making history every day.
Our founder, Lou Moshakos, has always been a people person. Growing up in Greece, every meal was an event, to be shared and celebrated with friends and family. This way of living carried over to his first restaurant, when he decided he would make it his mission to provide guests with exceptional food and a level of service that was warm and personalized. As you might imagine, people loved it. They came back again and again.
Thus began the revolution. Today we serve guests and make memories in more than 25 establishments across the Southeast. Though it's been one heck of a journey so far, we're really just getting started.

We nourish people. And communities.
Hey, we live here, too. And since every guest is also a neighbor, we're committed to serving our communities with the same spirit and energy found in our restaurants.
You'll find us involved in numerous charities, foundations, and partnerships that enhance the lives of the people around us. From supporting education to building Habitats for Humanity to raising over $250,000 for the Carolina Hurricanes Foundation, we've been there and we're doing that.
Sure, it's only money (and time and talent). But encouraging goodwill and accomplishing good works feels really great to us.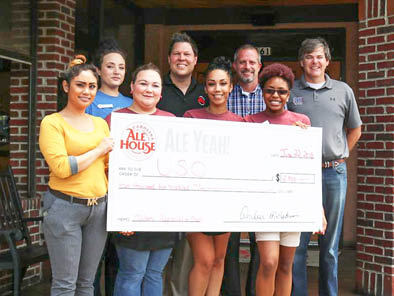 The fast and the furiously passionate.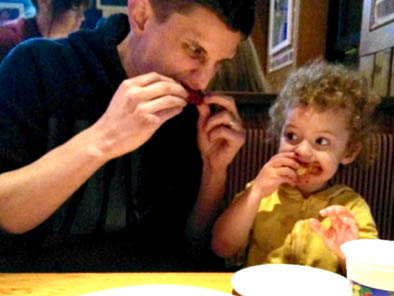 They are our reason for being. We want every one of their experiences to be positive and memorable. It's an incredibly high standard, but think of it this way: why just serve people when you can also build a relationship with them?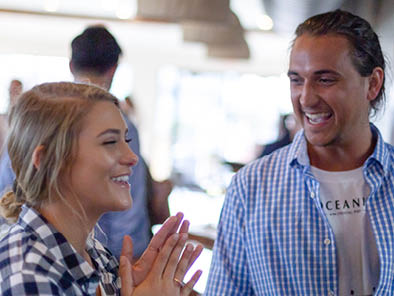 They are responsible for our success, and we are responsible for theirs. Our employees have some of the longest tenures in the business. That's a win-win for everyone involved, including our guests.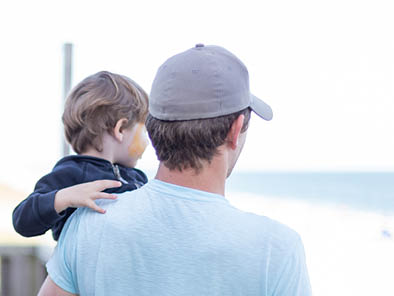 We believe the hospitality business is the most fun you can have as a professional. We like to call it the "Opa! Factor." You know, the passion Greek families bring to every celebration. We're not afraid to break a few plates and create the energy necessary to make the workplace a fun-loving environment. Every day begins with a new opportunity to think differently, stay mindful of our resources, and be a force for good for our team members and our guests.