What good is having core values that speak to compassion for the community if you don't act on them?
That's why we have a long tradition of philanthropy—you know, giving back, charitable acts, that sort of thing—in the communities we serve. As Lou and Joy Moshakos have always said: you take care of your neighbors, they will take care of you.
LM Restaurants focuses on four areas in our philanthropic giving: education, healthy living & active lifestyles, community youth organizations, and cancer research.
Here's what we've done lately:
Provided the NC State School of Education a yearly scholarship of $10,000 over the last 25 years.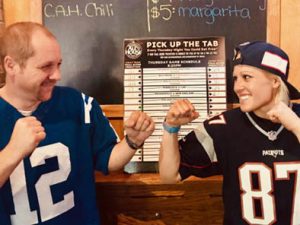 Through a long partnership with the Carolina Hurricanes, we donate $10,000 every year and raise another $20,000 through a fundraiser that benefits The Carolina Hurricanes Foundation. These funds go directly to underserved and underfunded youth sports organizations in our communities.

We also support youth sports through sports team sponsorships, with over $108,000 donated last year alone.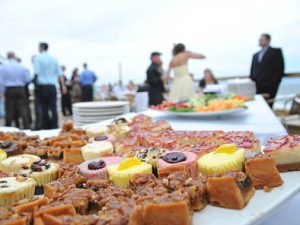 We support multiple events throughout the year that benefit cancer research. One favorite (we have many) is the Gail Perkins Ovarian Cancer Walk. For the past five years we donated more than $3,000 in food and cash to this event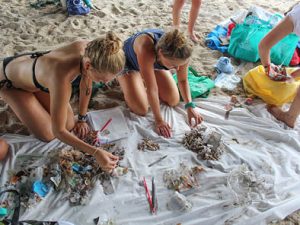 This past year was especially hard for our neighbors due to Hurricanes Florence and Matthew. So our Wilmington restaurants came together for a huge fundraiser to support the Wrightsville Beach First Responders Fund. We donated all of the food and labor (a $10,000 value) for the event, which we're pleased to report raised more than $38,000 in a single day.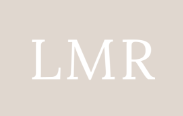 We support our communities in myriad other ways, of course, but we'd be remiss if we left out our awesome employees. They do wondrous thing on their own initiative, donating their time and their hard-earned money to causes that speak to them as individuals, all in the spirit of lifting up someone else.
We think that's pretty cool.